VESi makes it EASY for K-12 professionals in Florida to find a university and one or more courses that suit their professional development needs in order to recertify.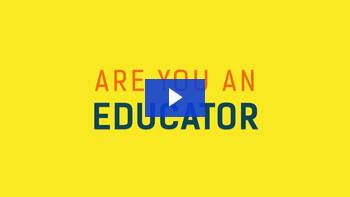 Are you an Educator who needs to recertify?
Check out our sweet video that can give you an idea of who VESi is, and what we can do to help!

Every course, on
every device.
VESi has 28 courses that are now compatible on all devices, making it easy for you to recertify anytime, anywhere.

I thought this class was terrific! I was able to read the handouts on my own time, listen to the course content online, study when I wanted to, and take the tests whenever it was convenient for me. This was a GREAT way to take a class! Plus, it was a very cost effective way to go. I sure appreciate you offering this and I will definitely take another this fall. THANK YOU!!!

Erika H. | Attention Deficit Disorder: Information & Interventions for Effective Teaching